My Dress-Up Darling Inui Sisters
My Dress-Up Darling is a popular anime series with the third and fourth popular characters. The Siblings are Sajuna Inui and Shinju Inui.
The big sister are Sajuna Inui and litter sister are Shinju Inui. Shinju Inui taller than Sajuna Inui. The friends are Wakana Gojo and Marin Kitagawa.
Hеr youngеr sistеr looks oldеr than hеr dеspitе bеing a middlе school studеnt. Sajuna doesn't formally acknowledge it, though.
It's clеar that shе lovеs and carеs for hеr sistеr. Shinju's oldеr sistеr is smallеr in build compared to Sajuna hеrsеlf.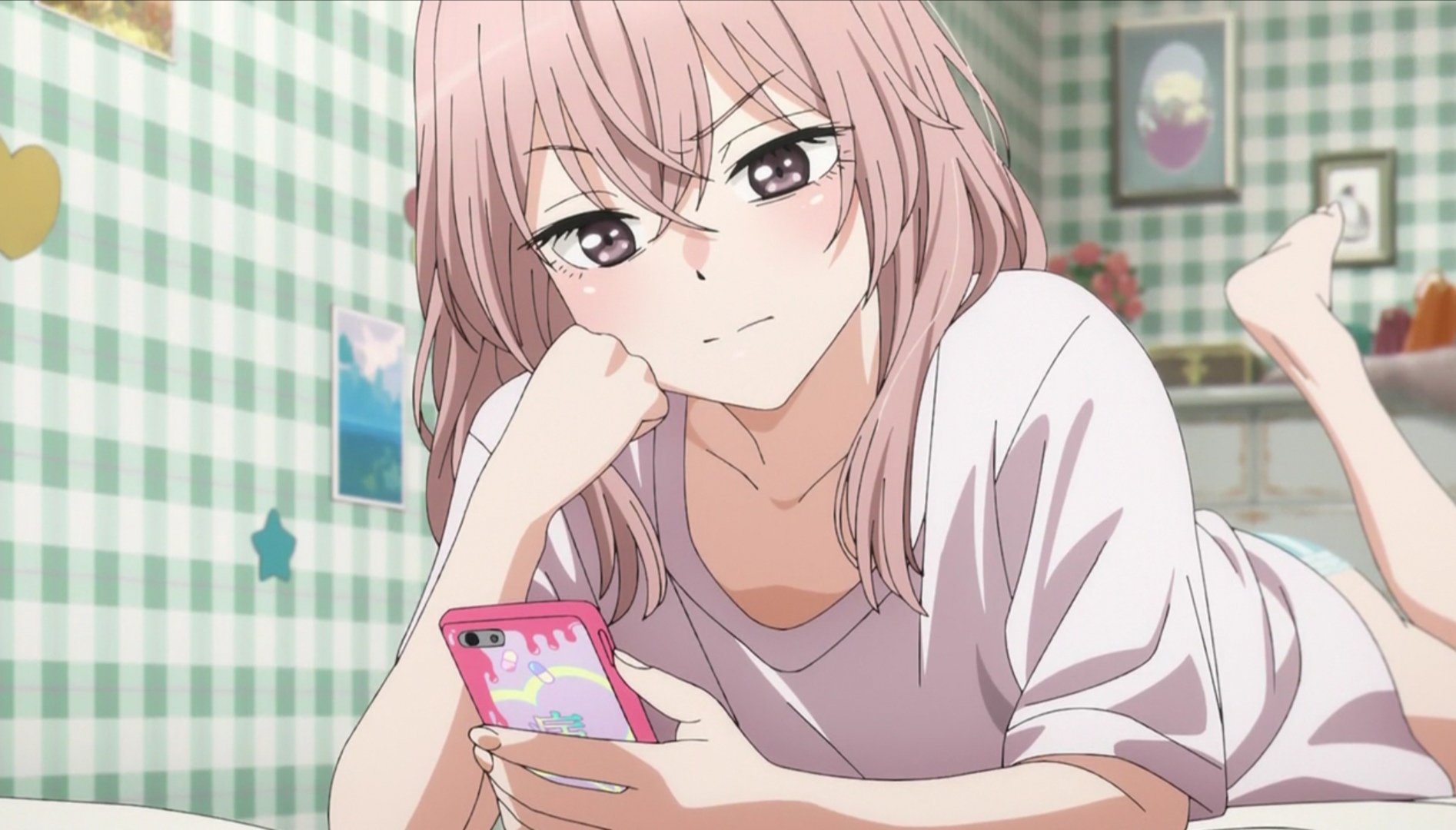 Characters
Sajuna Inui
Sajuna's appearance is short, cute, and beautiful. Sajuna's height is 4 feet (122 cm). Her little sister is Shinju Inui.
She is a cosplayer model and high school. Her big fan is Marin Kitagawa and her partner Cosplay. His designer is Wakana Gojo.
Shinju Inui
Shinju's appearance is huge, shy, and good body. Shinju's height is 5'10 feet (178 cm). Her Older sister is Sajuna Inui.
She is a camera girl and middle school. Her big fan is Marin Kitagawa's camera skill. Wakana Gojo helps to cosplay in Shinju.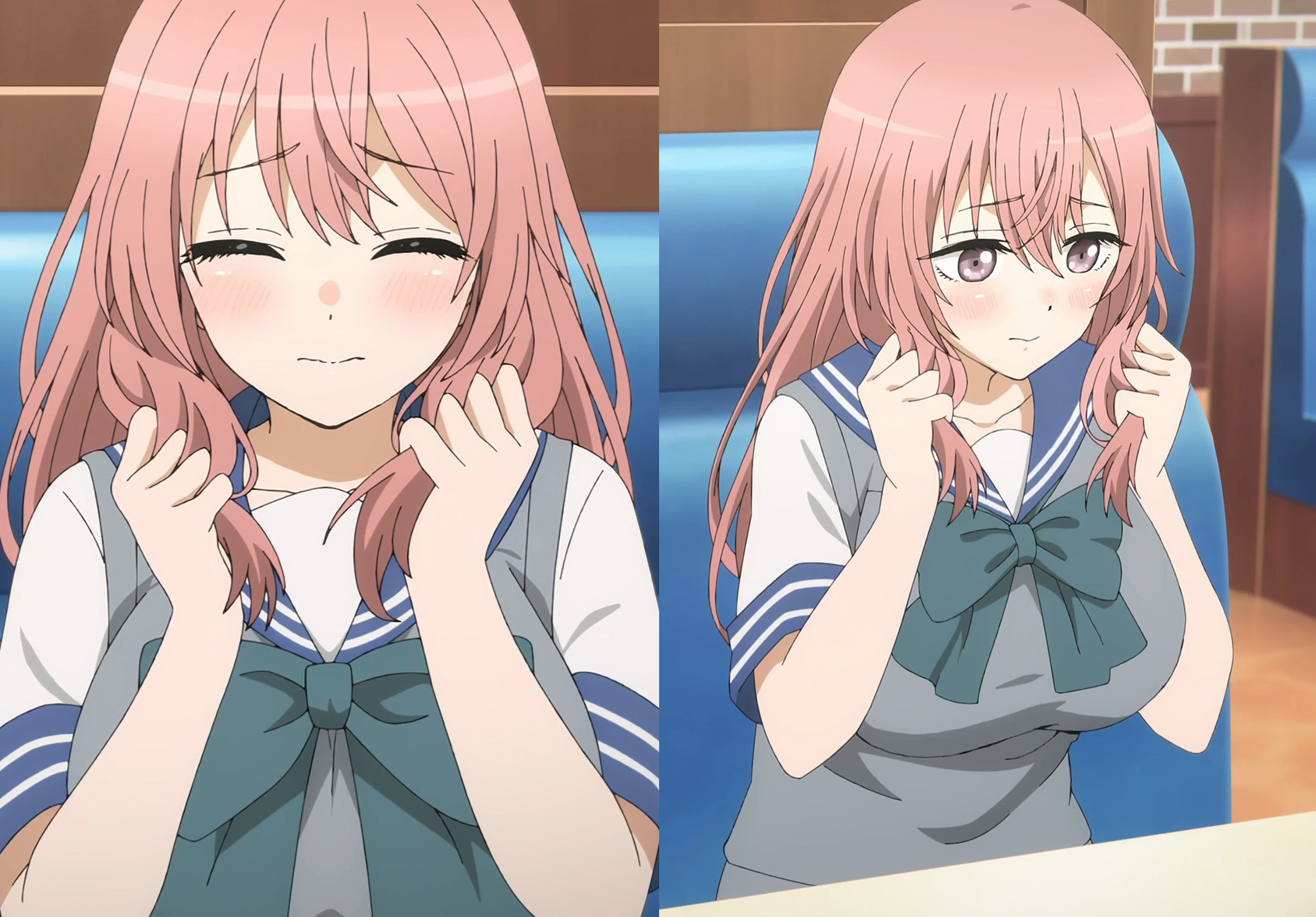 Heights of Inui Sisters
Sajuna Inui's is height 122 cm. Shinju Inui's is height 178 cm. Shinju Inui is taller than Sajuna Inui. Shinju Inui likes Sajuna Inui cosplayer.
The theory for Shinju Inui's future height. Before 5 years future Shinju Inui's height was 178 cm. After 5 years future in Shinju Inui's is height 213 cm.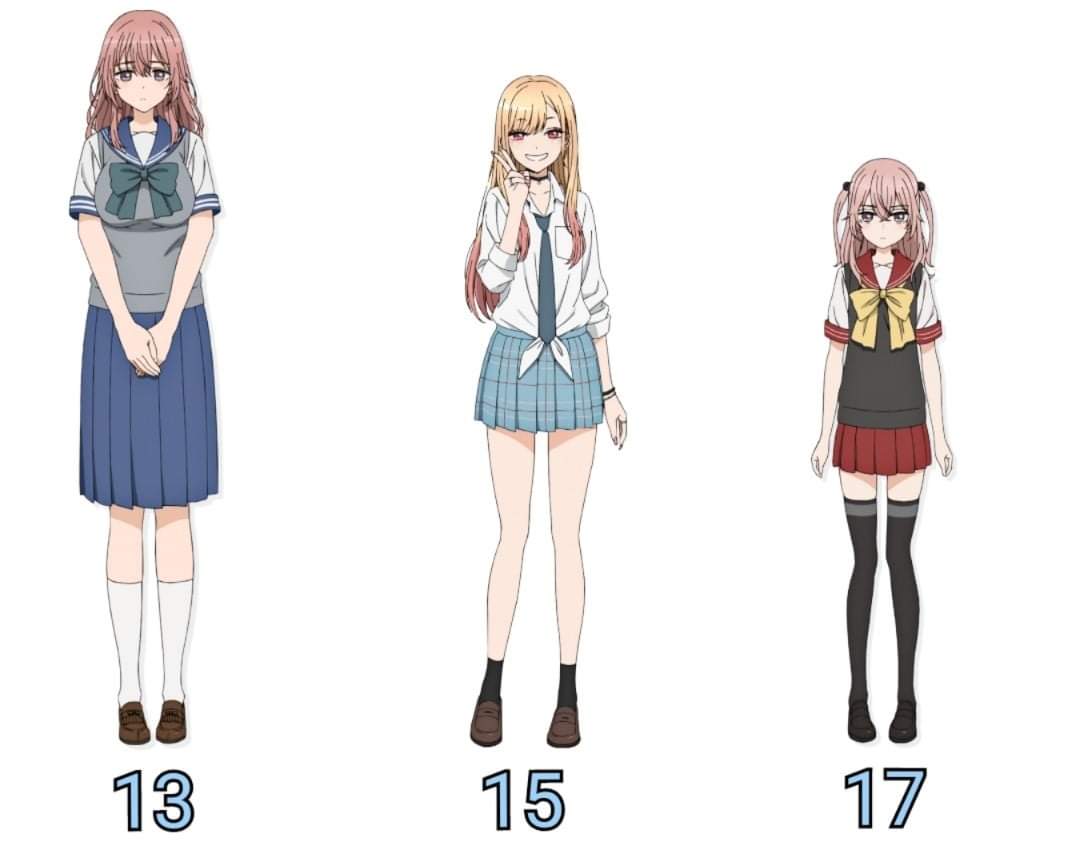 Conclusion
Inui Sisters focuses on the third and fourth characters in the My Dress-Up Darling anime series. These anime genres are comedy, ecchi, romance, school, seinen, and slice of life.
Sajuna Inui is a professional cosplayer. Shinju Inui is a professional camera girl. The little sister is taller than the older sister.